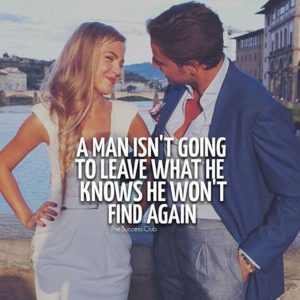 Leaving an abusive relationship involves five stages of separation for some women who are abused (but not all!).
These stages of leaving an emotionally or physically abusive relationship are interwoven with quotations from singing diva Tina Turner, who was in an abusive marriage for 16 years.
"Sometimes you've got to let everything go – purge yourself," says Tina Turner. "If you are unhappy with anything . . . whatever is bringing you down, get rid of it. Because you'll find that when you're free, your true creativity, your true self comes out."
Letting go, even when you're in an unhealthy or abusive relationship, is one of the hardest things you'll do.
If you're not sure you're being emotionally or physically abused, read Signs of an Abusive Relationship – and How to Survive.
To get help from a marriage counselor and child therapist, read The Emotionally Abused Woman: Overcoming Destructive Patterns and Reclaiming Yourself by Beverly Engel. 
5 Stages of Leaving an Abusive Relationship
According to a new University of Illinois journal article, abused woman go through a five-step process of leaving abusive relationships. Below are the fives stages, based doctoral candidate Lyndal Khaw's dissertation work at the U of I.
The rest of this article has been moved
Leaving an Abusive Relationship – 5 Stages Women Go Through
I moved this article to my Quips and Tips for Love and Relationships blog, because I want to keep all my relationship articles together. Leaving an abusive relationship is definitely a New Beginning, but not in the same way as starting a new career or moving to a different country!
I hope you visit me on my other blog, or share your thoughts on leaving an abusive relationship below. I can't give relationship advice – please call a helpline or counselor to talk through your plans for leaving or saving your marriage. One of the most important things to remember is that many women can't just get up and leave abusive relationships. It takes alot of time and courage to leave — as well as planning!
That's why I urge you to call a helpline to get support.
I welcome your experiences of the stages of leaving abusive relationships below.