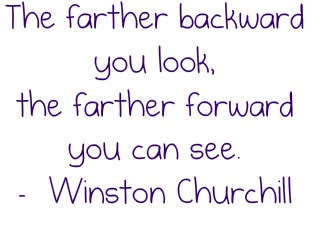 If you're living with a chronic disease, I know you have insights and information that others need! Share your story – I publish articles that describe how survivors cope with chronic illness, remission, and life in general.
I also feature books, products, organizations, and resources that help people cope with disease. Have you started a blog, written a book, created a product, or done something with your illness that you're proud of? I'd be happy to include your links and products!
I invite you to share your story, what you learned, and what you would do differently.
Coping With Chronic Disease – Stories From Survivors
Here are my questions – feel free to answer them all, or just the ones that resonate with you.
You can answer in the comments section below, or email me your answers.
I don't want to publish my email address here – to contact me, please leave a comment below with your email address (which will not be published or added to an email list). I will email you. Then, you can send me your answers.
Questions About Living Chronic Disease
What is your name (real or not), age (optional), location (optional), and occupation?
What disease have you been diagnosed with, and when?
Are you in remission, or is it flared? How do you keep it from taking over your life?
What do you know now that you wish you would've known when you were first diagnosed?
What advice or tips would you give people diagnosed with the same disease – or any illness?
Has your spirituality changed since being diagnosed?
What advice would you give the friends and family members of people coping with chronic illness?
Instead of "fighting disease", I live in harmony with it (I have ulcerative colitis, and my husband and I can't have children because of male infertility). Do you see your disease as something to fight, or something to live in harmony with? Why?
What would surprise people to learn about your illness?
Has your illness motivated you to start a blog, write a book, create a product, or done something different with your life? If so, tell us about it. Why did you start it, where can we see or get it, and who would it benefit?
I reserve the right to edit for brevity, and retain copyright of everything I publish. 
Here are some published stories:
Psoriasis – How Alisha Copes With the Symptoms of Skin Disease
Type 2 Diabetes – How Donna Copes as a Diabetic and Nurse
Ulcerative Colitis – How Laurie Survives Inflammatory Bowel Disease
Interstitial Cystitis – How Val Survives Chronic Bladder Inflammation
If you have any questions or thoughts, please comment below. I hope to hear from you soon!